Welcome to KBR Content. We offer a comprehensive content generation service for businesses looking to support, replace or build their content marketing efforts.
Content Marketing is an extremely powerful tool that helps brands build trust with their customers but its a challenge for marketers to keep up the momentum and write regularly enough to keep your readers engaged.
Our content can help keep your brand fresh and position it in a positive light to your customers. KBR Content provides you with a service that allows you to distribute large volumes of content at a highly competitive price point that will improve your organic search rankings and brand presence.
We can generate any form of content required including; ebooks, newsletters, webpages, blog posts, advertising and social posts. We can write content for any business category. Choose from a list of 60 categories.
KBR Content has 1,500 experienced writers ready to take your brief and generate your content.
We also offer content amplification services too. Once you are happy with your content and have posted or distributed it we can implement a paid native advertising push to drive relevant people to read it. We use a sophisticated native advertising platform that aggregates the best native providers in market into one centralised native buying approach.
Native providers included;
What is Native Advertising;
Our process has 3 simple steps;
The first stage of our process is for you to fill in the comprehensive briefing form below. The more information you provide us the better job we can do for you. Our briefing form gives us the necessary information to generate high quality content for your business.
Once we receive your brief below. We take all the information provided and generate a detailed quote. It will include the cost for the type and length of content you are looking for and the delivery timeline.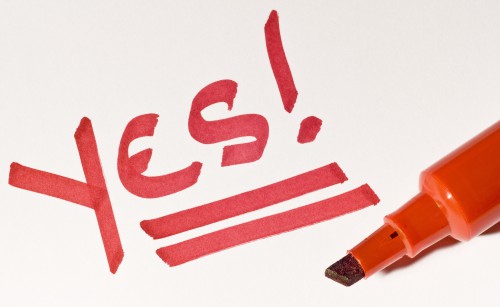 Once your content has been written you will be emailed access to your content approval portal. Here you can view the content, approve it and download it in a range of formats for distribution. We provide you with 3 language grades that evaluate the 'readability' of your content. They are from well known grading systems; Flesch, Kincaid and Gunning Fog. We happily take your feedback and make any amendments you may require before you approve.
Content Generation Briefing Form
This form is designed to give our writers the best possible start to their process. you can provide as much or as little information as you wish.